News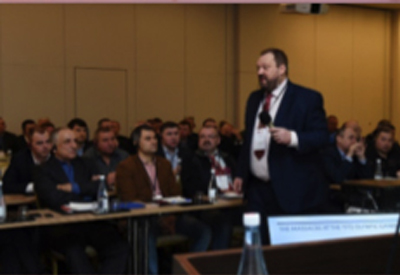 February 2018 – Kazan
Steve Frosdick was part of team which delivered a Counter Terrorism masterclass for security officers from football stadiums in the top two Russian leagues.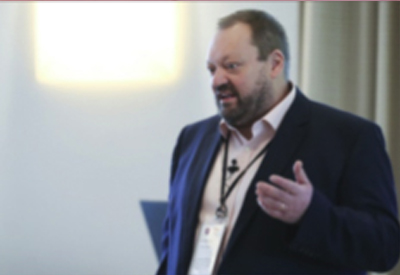 February 2018 – Moscow
Steve Frosdick and colleagues again returned to Moscow to complete a third stewarding 'train the trainer course for the Football Union of Russia. The trainers went on to train the stewards who will work at the twelve stadiums to be used for the 2018 World Cup.